Ikuta (Seasonal fish and charcoal cooking)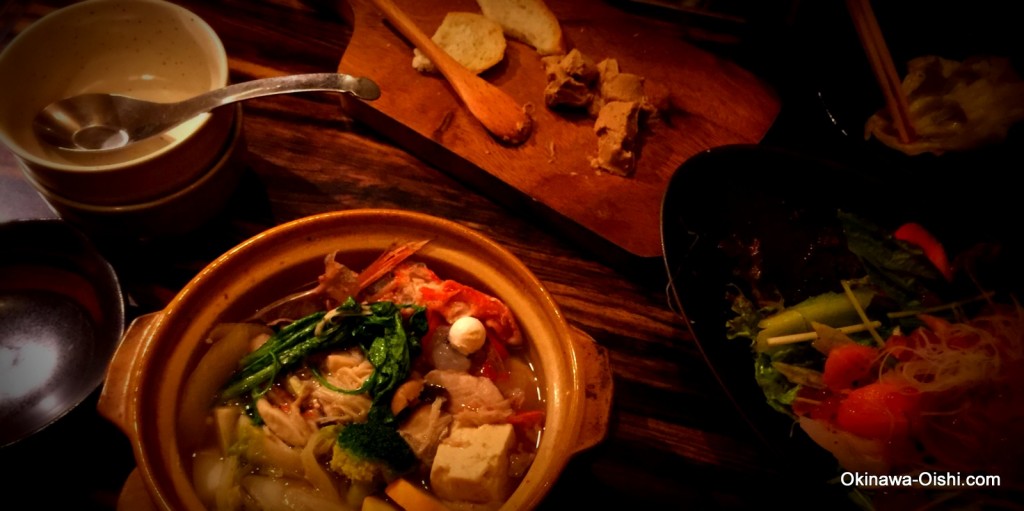 I went to "Seasonal fish and charcoal cooking Ikuta".
This shop is a Izakaya located in Aichi Ginowan.
Interior of the shop is a little strange feeling.
This is a shop of stylish atmosphere.
Cooking was also there are many things that many things elaborate.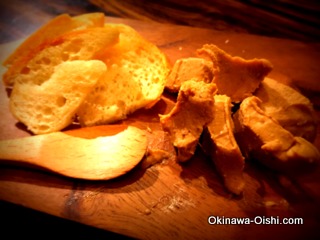 Taste was also of course delicious.
There is also a seasonal menu, such as a pot.
So, I think that there is no getting tired be performed many times.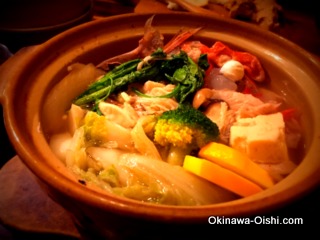 You can easily, book can also be reserved in the net.
Staff's attention was a very good shop.
When you go to the reservation to the shop,
it had the name written on the recommended menu of today.
There was also a little surprise.
Check the official site of Ikuta (Seasonal fish and charcoal cooking)
researching
Check the other sites of Ikuta (Seasonal fish and charcoal cooking)
tabelog tripadvisor foursquare facebook
Warning
: count(): Parameter must be an array or an object that implements Countable in
/home/okinawaizyuu/okinawaoishi.com/public_html/WordPress/wp-includes/class-wp-comment-query.php
on line
405