Cafe Okinawa vessel mofgmona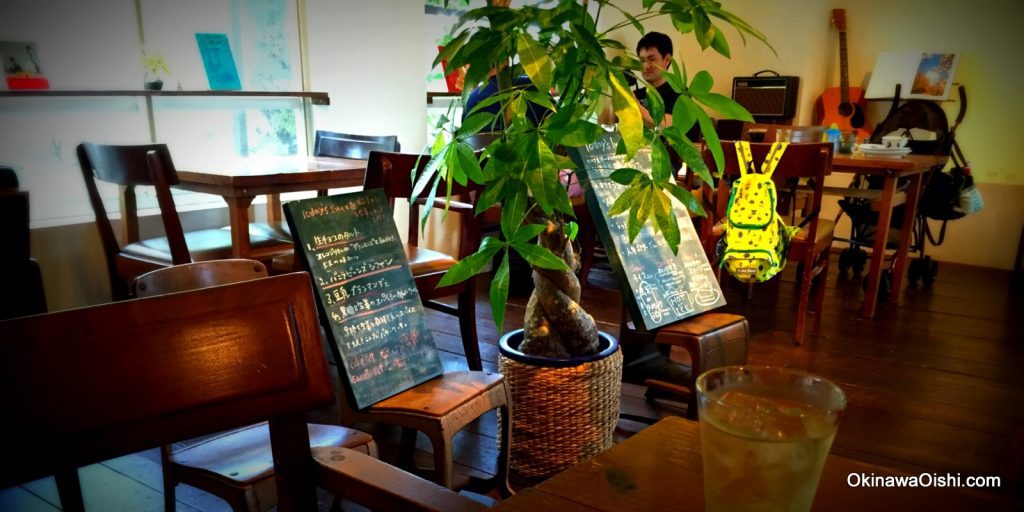 We went to the "cafe Okinawa vessel mofgmona". Cafes as well, with a focus on Okinawa vessel "Yachimun" also sells general merchandise, such as Okinawa vessel. Be careful that lunch time opens such only on weekends, Weekdays it is opening only for dinner. I ate this dishes. We went here at lunch time.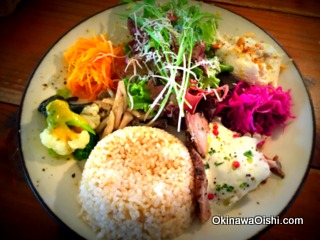 you can not choose menu because Lunch menu is only one basically. Soup of the day is made of carrot. it seems a healthy cuisine. Vessel is made from Okinawa. These had brings out the taste.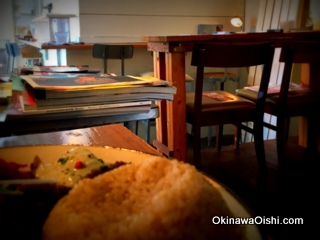 Check the official site of Cafe Dish of Okinawa mofgmona
http://mofgmona.com/
Check the other sites of Cafe Dish of Okinawa mofgmona
tabelog tripadvisor foursquare facebook
Warning
: count(): Parameter must be an array or an object that implements Countable in
/home/okinawaizyuu/okinawaoishi.com/public_html/WordPress/wp-includes/class-wp-comment-query.php
on line
405