Thai Resort Dining Thaicoon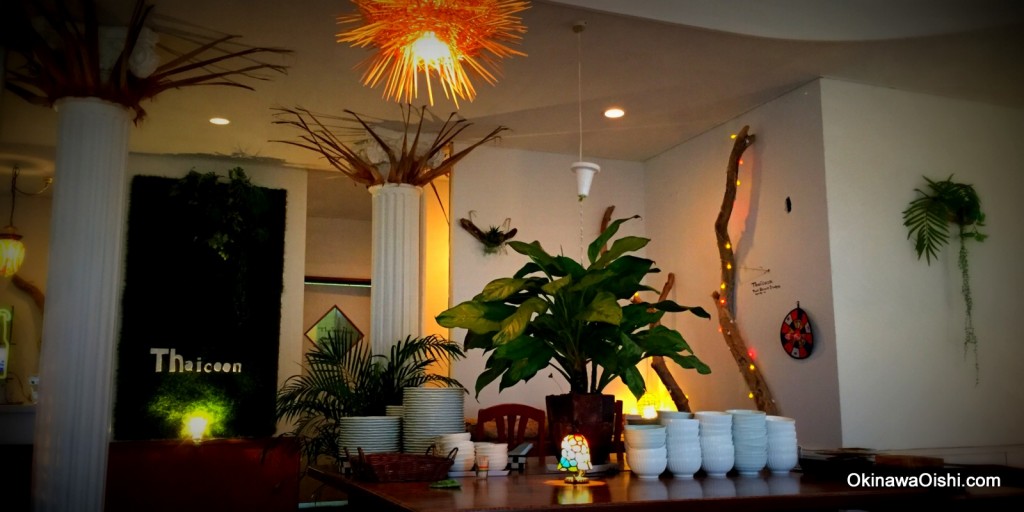 We went to the "Thai Resort Dining Thaicoon Tycoon"
in the area which is located on the edge of the Sunabe coast.
I There are many cafes in popularity in the region.
Thai food shop of one of them is this shop.
One of gotten cuisine is this.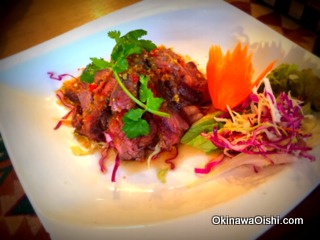 This is a dish called "Nuasaretto".
It is the so-called Thai-style beef.
It was delicious firmly painful.
I think that taste close to authentic Thai cuisine.
This further gotten is given.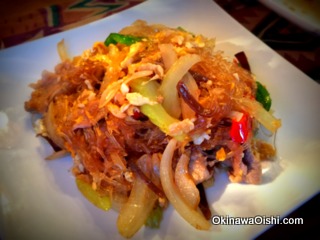 This is a dish that was fried vermicelli and pork in the soup.
I think that it is probably the cuisine that pat-down Sen Mu in Thai.
In addition this.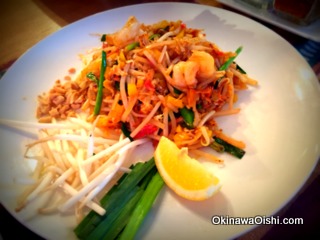 This is the Pad Thai Thai-style fried noodles.
Since the cook is seems to Thai you can enjoy Thai authentic taste.
The lunch time is that you can eat buffet style.
You care buffet style eat a lot of Thai food.
Check the official site of Thai Resort Dining Thaicoon
researching
Check the other sites of Thai Resort Dining Thaicoon
tabelog tripadvisor foursquare facebook
Warning
: count(): Parameter must be an array or an object that implements Countable in
/home/okinawaizyuu/okinawaoishi.com/public_html/WordPress/wp-includes/class-wp-comment-query.php
on line
405