Ristorante Italiano The Rose Garden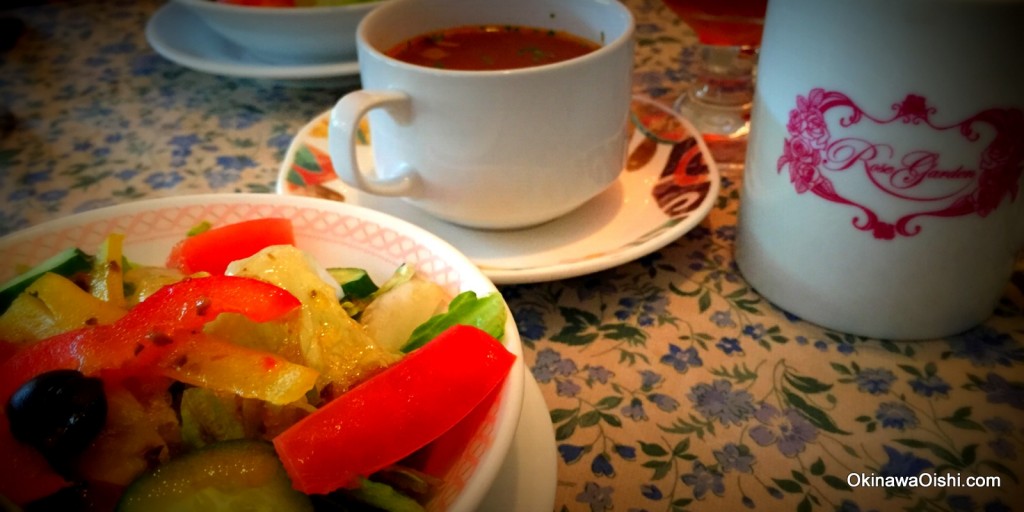 We went to the Italian restaurant "restaurant Rose Garden The Rose Garden"
in the Kitanakagusuku village Yagibaru.
This is a very popular restaurant in the center of the Americans in the morning.
Because there is the Ristorante Italiano (Ristorante Italiano)
There are many others feel that Italian cuisine is the heart
but American as can be seen also popular for Americans.
And I gotten this.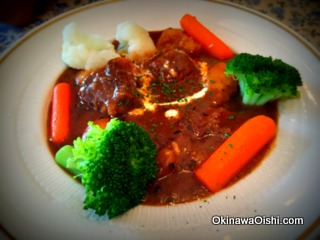 This is Beef stew "Kiyante".
Braised the meat is delicious.
At the same I ate this.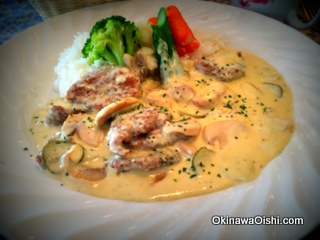 This is the Russian beef stroganoff.
Russian cuisine,
and it is meat that has been braised is also delicious here.
Check the official site of Ristorante Italiano The Rose Garden
Researching
Check the other sites of Ristorante Italiano The Rose Garden
tabelog tripadvisor foursquare facebook
Warning
: count(): Parameter must be an array or an object that implements Countable in
/home/okinawaizyuu/okinawaoishi.com/public_html/WordPress/wp-includes/class-wp-comment-query.php
on line
405