Marko Polo garden cafe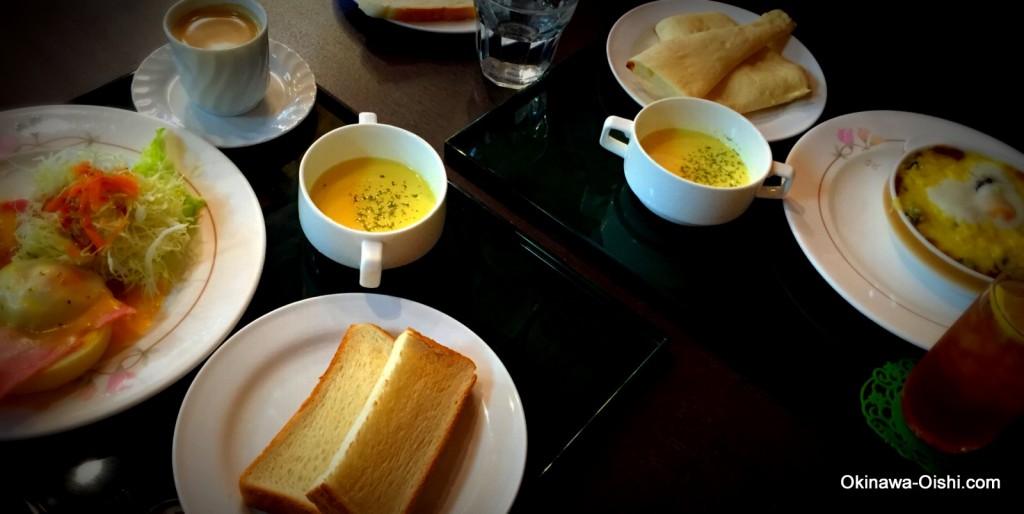 I went to the "Marco Polo Garden Cafe"
in the Nakagusuku Kitauebaru.
In Okinawa City Misato There are bakery cafe Marco Polo.
At the same series is the same.
Because it is one Gushiken bread of Okinawa of bread makers and management.
One of the selling of this cafe is the all-you-can-eat bread.
And gotten menu is this.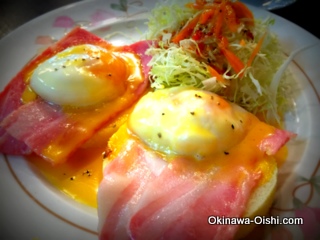 This is egg's Benedict.
It is a feeling that morning.
And another one is grilled curry.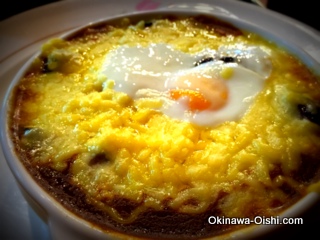 One of the nice thing about this shop is that there is a Children's Playground.
It is thankfully for friendly family.
Check the official site of Marko Polo garden cafe
http://www.gushikenpan.com/shop/
Check the other sites of Marko Polo garden cafe
tabelog tripadvisor foursquare facebook
Warning
: count(): Parameter must be an array or an object that implements Countable in
/home/okinawaizyuu/okinawaoishi.com/public_html/WordPress/wp-includes/class-wp-comment-query.php
on line
405