Kamekamesoba Okinawa Soba Haku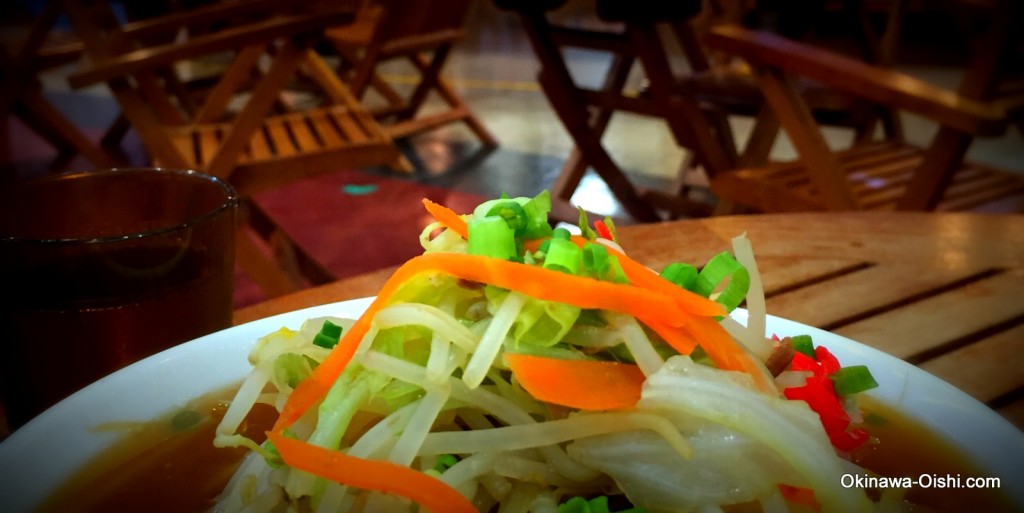 The TOMITON in Tomigusuku Toyosaki There are Okinawa soba Expo.
There is a place that gathered Okinawa soba shop.
I went to the "Kamekamesoba" of one of the shops in it.
I ate Okinawa soba is this.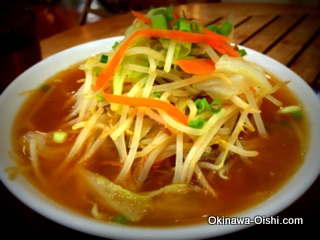 This is a vegetable soba.
This is one of the classic.
There are many Vegetables on the soba.
Check the official site of Kamekamesoba Okinawa Soba Haku
researching
Check the other sites of Kamekamesoba Okinawa Soba Haku
tabelog tripadvisor foursquare facebook
Warning
: count(): Parameter must be an array or an object that implements Countable in
/home/okinawaizyuu/okinawaoishi.com/public_html/WordPress/wp-includes/class-wp-comment-query.php
on line
405