Tedako Soba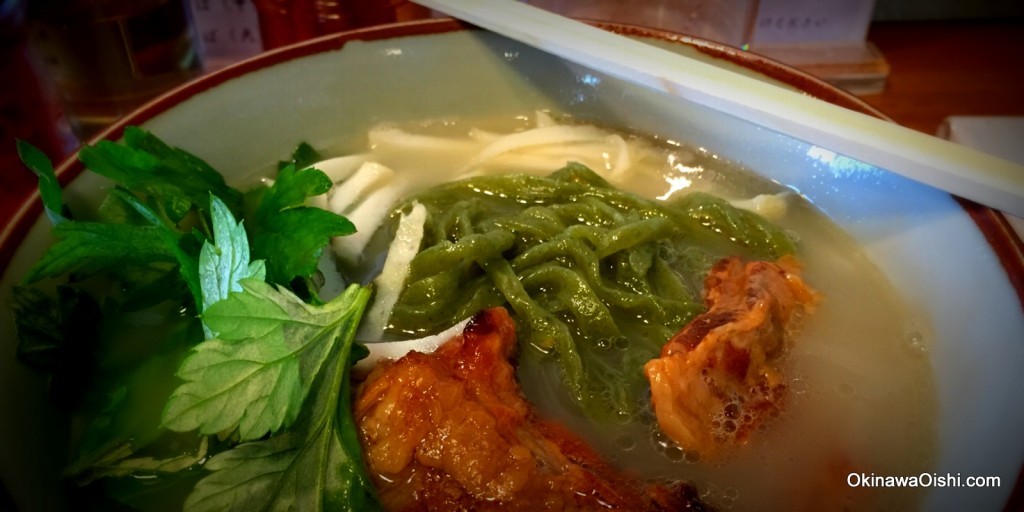 I went to the shop of Okinawa soba "Tedako Soba".
This shop is located near from the Hall Dako on Ya Urasoe City Museum of Art.
Okinawa soba here is white soup is I features.
And, it is this I have to eat.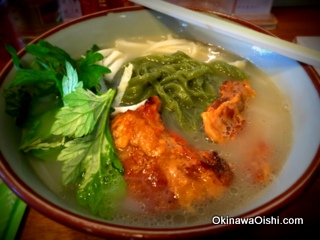 Mugwort Soba.
It is a buckwheat that contains wormwood also noodles.
Mugwort is in Okinawa has been called Fuchiba.
There is also a good thing to eat put beside Okinawa.
and this.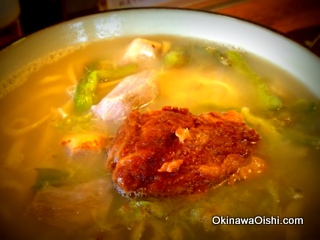 This is the Okinawa buckwheat that are little changed.
Saying Mujisoba is soba of Taimo.
This is also quite tasty.
Check the official site of Tedako Soba
researching
Check the other sites of Tedako Soba
tabelog tripadvisor foursquare facebook
Warning
: count(): Parameter must be an array or an object that implements Countable in
/home/okinawaizyuu/okinawaoishi.com/public_html/WordPress/wp-includes/class-wp-comment-query.php
on line
405