Udonyama Shintoshin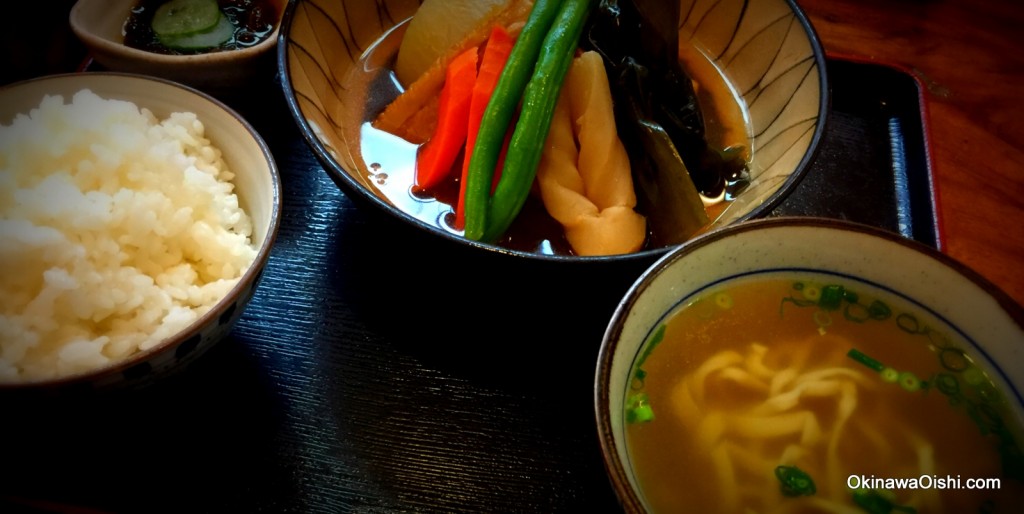 I went to the store "Yuntaku Udonyama Omoromachi store" of Okinawa soba.
This shop is located in the Apple Town second floor in Naha Omoromachi.
Head office located in Shuri is popular in the shops of old houses.
I ate this.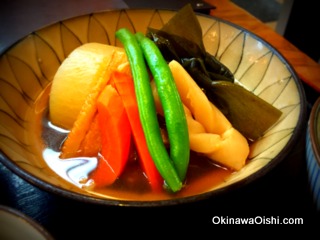 This is a boiled meal.
It looks like this Speaking of boiled in Okinawa.
Pork and radish, it contains and kelp.
These and buckwheat Okinawa has been set.
Atmosphere of the head office is not here.
This is such a feeling.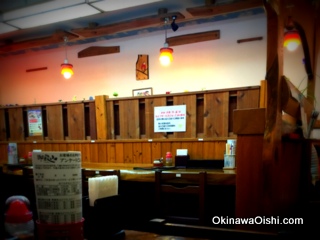 There is a table seating and counter seating.
Check the official site of Izakaya Ichimatsu
Rsearching
Check the other sites of Izakaya Ichimatsu
tabelog tripadvisor foursquare facebook
Warning
: count(): Parameter must be an array or an object that implements Countable in
/home/okinawaizyuu/okinawaoishi.com/public_html/WordPress/wp-includes/class-wp-comment-query.php
on line
405